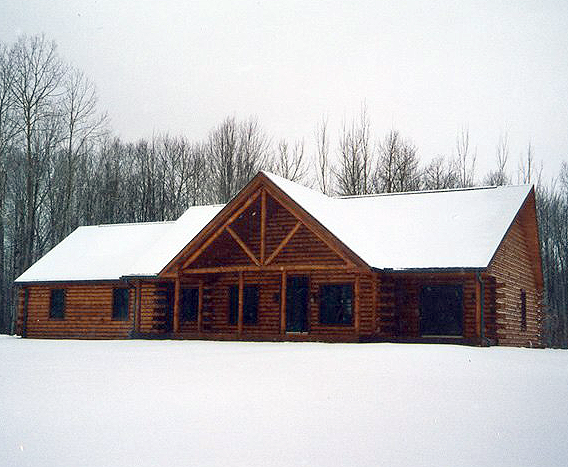 Complete your hunting or fishing excursion by taking advantage of the beautiful and fully equipped lodge.
located minutes north of Green Bay, the facility provides all the amenities to host gatherings from a few close friends to up to 50.
The full bar, kitchen, fire place and entertainment systems will make yours an experience that won't be forgotten.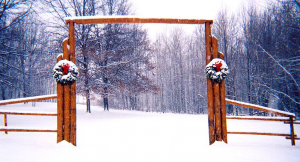 Why not make your next corporate event an excursion?
Contact Us